CJ Academy Vision

To empower courageous generations of highly skilled people thoroughly grounded in a Christian worldview to transform the culture.

Covenant Journey Academy (CJA) empowers students to pursue a relationship with Jesus Christ and trains them to courageously reflect a biblical worldview in all aspects of their lives. CJA students will be equipped to engage in self-governance at home, contribute to the local church, and actively work to transform the national and international communities around them.
CJ Academy Mission

To provide a superior learning experience built upon the foundation of a Christian worldview.

CJA supports parents and guardians in their biblical responsibility to educate and teach their student(s) to be Christ-centered men and women with Biblical values, knowledge, and skills essential to influence the world for Jesus Christ through exceptional learning experiences built upon a Christian worldview foundation.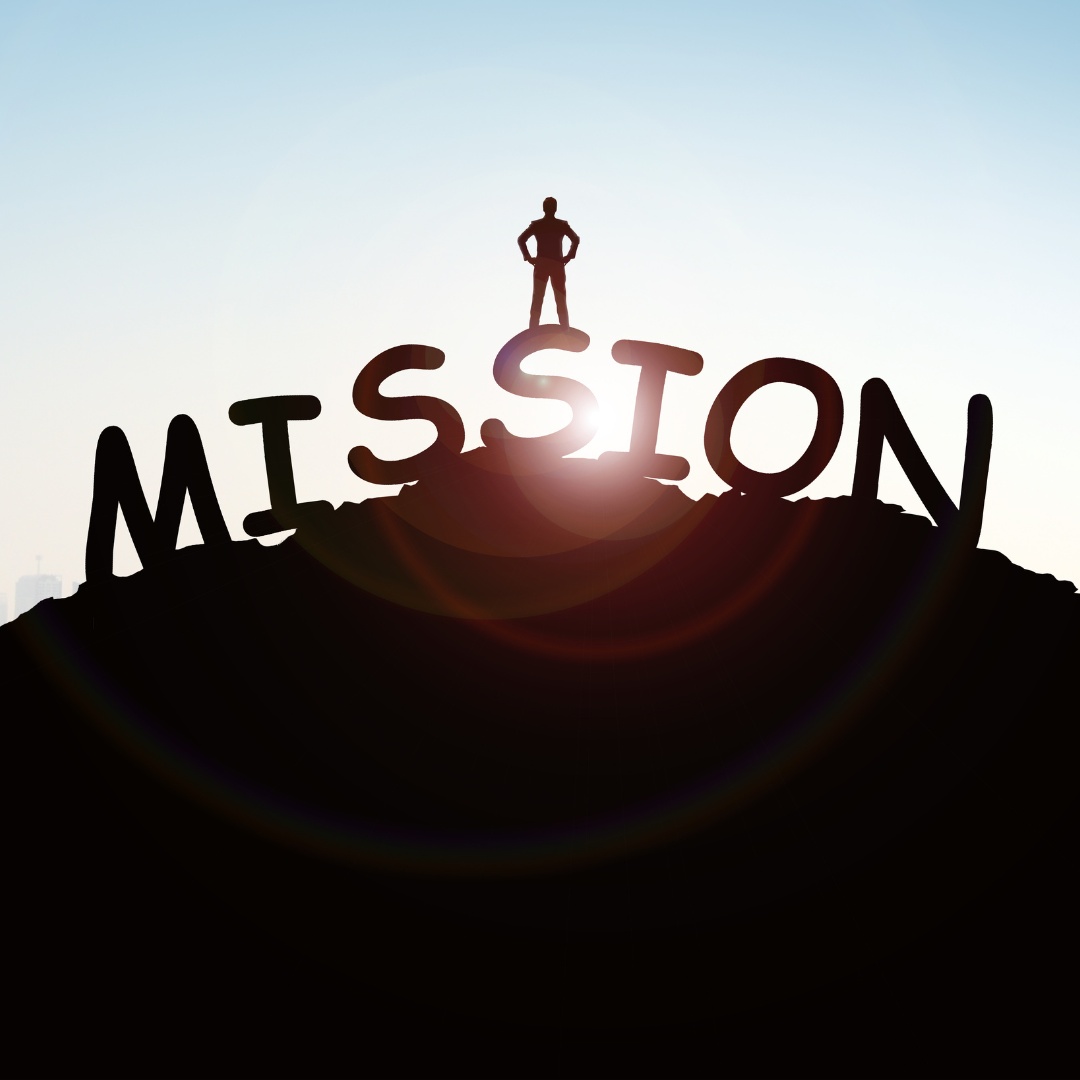 CJ Academy Philosophy
Covenant Journey Academy's educational philosophy is based on the truth that man's ultimate purpose is to glorify God evidenced by loving Him and loving others (I Corinthians 6:19-20; 10:31; Matthew 22:36-40). CJA supports the family by aiding parents in their biblical responsibility to educate their children (Psalm 78:5-6; Proverbs 22:6). CJA exists to help students reach their God-given potential (Romans 10:10-13; Psalm 139:13-14) by guiding their spiritual, moral, personal, social, and academic development. Teachers and administration must be professed born-again Christians who are committed to living for Jesus Christ, understanding that their lives serve as an example to those they teach.
Learning is biblically encouraged (Deuteronomy 6:6-7; Psalm 25:5; Proverbs 1:7, 3:11-12); therefore, all instruction is based upon biblical truth (Deuteronomy 12:32; 2 Timothy 3:16). The curriculum was designed and is maintained based on the following biblical themes:
Creation – At creation, Man was created in God's image and was made to govern creation (Genesis 1:26-28). God placed all things subject to Man (Psalm 8:6). To govern and to lead with authority is supported with a thorough education in the areas of history, mathematics and technology, language, the physical and natural sciences, and the fine arts.
Man's Fall – The fall of Man (Genesis 3:9-24) resulted in a separation from God, which requires Man to understand all curricular topics through God's Written Word.
Man's Redemption – Man is saved through professing Jesus Christ as Lord and Savior (Romans 10:10; Ephesians 2:8), and as such, CJA curriculum is intentionally developed to explore this Biblical Truth.
Discipleship – Jesus's command for Christians to evangelize the lost and to disciple believers (Matthew 28:18-20) requires mastery in curricular concepts.
Restoration – Jesus's resurrection from the dead and subsequent return to God the Father created a path for restored relationship with God (Hebrews 9:28; John 14:3).
Theme
Topics
Creation
God's glory and sovereignty
God created everyone and everything
God created man in His own image
Man's Fall
Sin and death
Total depravity
Satan
Redemption
God's Love
The Gospel – Life, death, burial, and resurrection of Jesus Christ
Salvation by grace through faith in Jesus Christ
Restoration of a right relationship with God
Eternal life – Knowing God
Discipleship
Inerrancy and authority of the Bible
Growth of personal relationship with God through daily prayer and Bible reading
Sanctification
The Great Commission
The local church
Personal spiritual gifts
Biblical self-governance though personal responsibility and accountability
The Christian's body as the temple of the Holy Spirit
Marriage and family
Leadership and service
Restoration
The return of Christ
Judgment, Heaven, and Hell
The new heaven and the new earth
CJ Academy Core Values
The CJA philosophy is supported by the foundational values of the Academy: Truth, Wisdom, Integrity, Self-Governance, and Community.
Truth: The Academy is founded on Biblical Truth. All truth comes from God and was written by man so that we may know the character of God and grow in our personal relationship with God.
Wisdom: All wisdom is from God. His wisdom is shared with Man through His Holy Word and the Holy Spirit.
Integrity: Integrity encompasses righteousness and holy living in all thoughts and actions. A holy life is essential to live in relationship with God.
Self-Governance: Self-Governance, a Fruit of the Spirit, is the cornerstone to the governance of the family as well as local, national, and international governance.
Community: Community is essential for the Believer. Through a sense of community, we are supported, held accountable, and encouraged in our faith. Communities of Believers should disciple one another, share the gospel, and engage in life together.


Post Office Box 547067
Orlando, FL 32854
CJA@ CovenantJourney.org

© Copyright Covenant Journey Academy. All Rights Reserved.
Privacy Policy