Take back control of your child's education. Our flexible programs make it easier than ever.
Learn More
With over 150 courses to choose from, we've got you covered. Explore our courses today!
Education You Can Trust. We know you want the best for your children. We're here to help every step of the way!


Access courses 24/7 from anywhere in the world!


Grounded in Biblical Truth. Taught from a Biblical Worldview.


Classes start every week so your student can get ahead.


Our 150+ courses have you covered from Kindergarten to graduation.
Ready to take the next step? Apply today!
Explore Covenant Journey Academy's Course Catalog
With an extensive catalog of over 150 biblically integrated courses, we have everything you need, including complete programs for your student's elementary, middle school, or high school education. Whether you are just getting started or your child is ready for the challenge of advanced work, you will be able to choose from a rich collection of core, elective, honors, and AP-level courses as well as dual-enrollment options leading to college credit.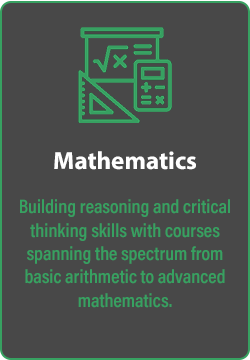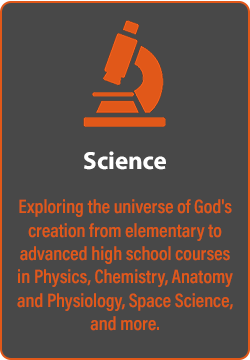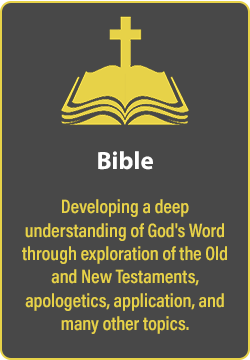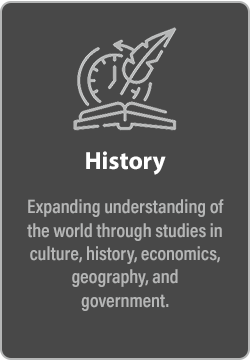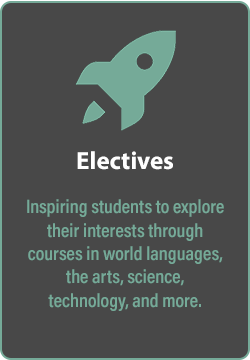 We're here to help you every step of the way with our Parent Support Blog.
Our Team Is Committed to Your Family's Success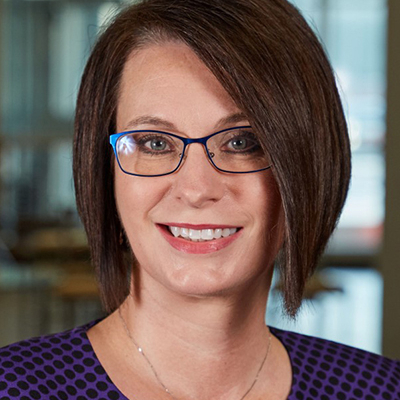 We Empower Parents
"Covenant Journey Academy is a very special place. We are empowering parents with the ability to invest where it matters most — in their children's future."
—Dr. Shanna W. Akers
Provost and Executive Vice President of Academic Affairs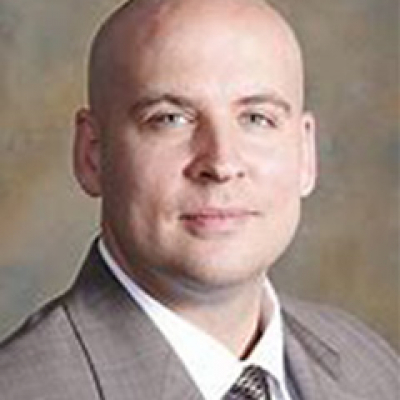 We Value Students
"We truly value every Covenant Journey Academy student. It is an honor to speak into their lives, pray over their futures and stand with their parents as we work to provide the best education possible."
—Jeremy Hill, Esq.
Principal and Head of School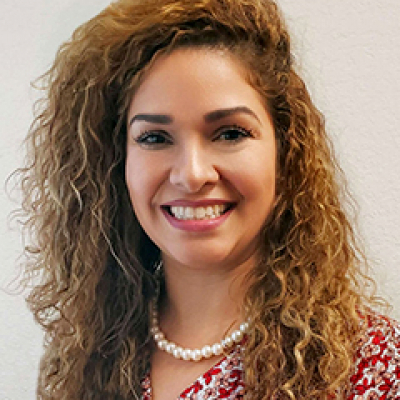 We Help Families
"Our personal touch really sets us apart. As Director of Admissions and Recruitment, one of my great joys is helping our families navigate the admissions process."
—Michelle Archival
Director of Admissions and Recruitment
Why is biblical integration so important?
Today, our children face many challenges deciphering the world's truth from God's Truth. As students, they not only have to confront fear and anxiety, but they must also differentiate biblical Truth from humanistic and Marxist teachings. Our biblical worldview integration explores biblical Truth from God's Word, teaching students to recognize Truth and discern false teachings. Looking through a biblical lens, students learn to think critically and make decisions based on God's Truth.
What types of courses does CJA offer?
CJA offers a rich variety of 150 engaging, interactive courses. We offer core academic courses for K-12th grade, which include Language Arts (English), Math, Science, and Social Studies, as well as grade-specific Bible courses for middle and high school. Our course offerings include elective courses in world languages like Spanish, French, Latin, German, Chinese, and American Sign Language. Other electives enable our students to explore the arts and sciences, as well as fine arts, history, and technology. We offer credit recovery courses, honors courses, and AP® courses.
How are courses delivered to students?
Once classes start, students have access to course learning materials, assignments, and other online resources 24 hours a day, 7 days a week, from anywhere in the world. Students do not have to build their days around attending live teaching sessions and can work through their courses on their own timetable. With certified teachers facilitating every class, you can devote your time to helping your child excel. Additionally, our flexible courses enable you to provide unmatched educational enrichment opportunities to your student.
How often will students engage in online coursework each day?
Completing courses has never been more flexible! Students work at their own pace, but most students spend about one hour a day per course during the traditional school week, for a total of five hours a week per class to complete learning assignments and assessments. This allows students to complete the course in the traditional semester or academic year. Students can complete a course more quickly by planning with and receiving approval from their CJA Academic Advisor.
How do I apply for my student to attend CJA?
The application process is simple, and you have plenty of help along the way. To start the application, just click on the
APPLY NOW
button. You will then create an application account, verify your email, and you're ready to complete your application! The application takes only a few minutes to complete and includes important information, such as family and student details and prior educational outcomes. You will also have an opportunity to upload the documents needed to process your application. Please see the
HOW IT WORKS
page for more information or complete the
INQUIRY FORM
, and we will contact you shortly.


Post Office Box 547067
Orlando, FL 32854
CJA@ CovenantJourney.org

© Copyright Covenant Journey Academy. All Rights Reserved.
Privacy Policy