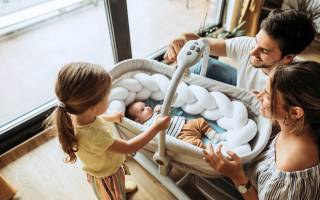 Homeschooling Multiple Ages – Even with a Baby On Board!
04/28/2023
Homeschooling can be a challenge. Add a new baby to the mix, and the schedule quickly gets thrown off-course – and the worrying tries to set in....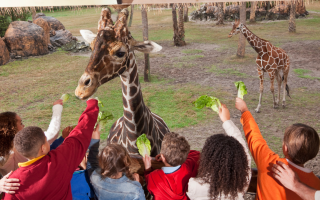 7 Experiential Learning Opportunities to Home School for Life
04/21/2023
When you decide to homeschool, the school bell no longer dictates your day, and the world becomes your classroom. When you create fun, educational...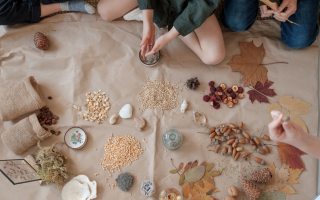 Understanding Learning Styles: A Key to Home School Success
04/14/2023
Every child has a unique learning style, and as parents, it is crucial to identify that learning style and create an environment that helps them...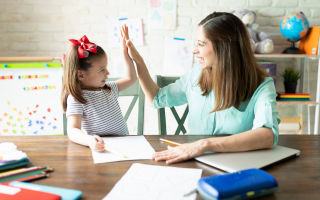 10 Strategies for a Great Home School Learning Experience
03/31/2023
Homeschooling has become an increasingly popular option for families wanting to invest in the most valuable blessing in their lives — their...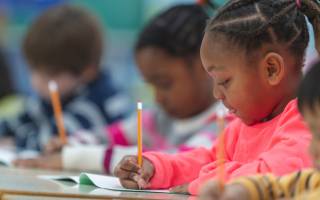 Your Unique Children + Your Homeschool Journey = Lifelong Learning Fun
03/15/2023
The Bible tells us that each of our children is a unique creation from God, but did you know that academic research on the brain and how children...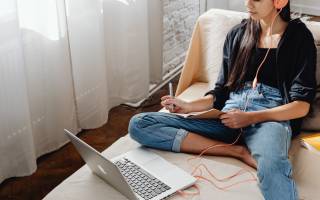 Developing Great Study Habits
02/28/2023
Let's face it. Today's busy family is just that … busy. Teaching your children great study skills now will not only help prepare them for the...


Post Office Box 547067
Orlando, FL 32854
CJA@ CovenantJourney.org

© Copyright Covenant Journey Academy. All Rights Reserved.
Privacy Policy