CJ Academy News & Updates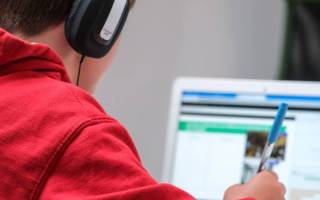 CJA Announces Exciting New Focus Forward Program
09/01/2023
Our Focus Forward Program allows you to focus your child's attention and pay as you go! The program (1) provides flexible payment options and (2)...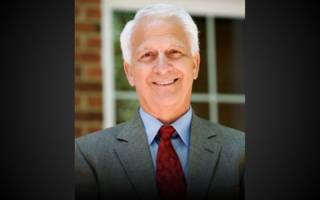 Timothy Plan President Arthur D. Ally Joins CJA Board
08/16/2023
Arthur (Art) Ally, founder of Timothy Plan, the multibillion-dollar mutual fund company, has been named to the Board of Advisors for CJA. Timothy...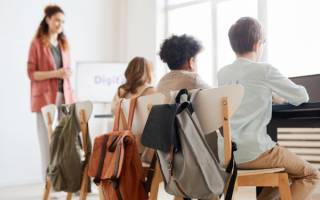 Upper Room Church Becomes CJA's First Affiliate
08/04/2023
The Upper Room Church Ministries of Morehouse Parish, Louisiana, has become the first Christian School Affiliate with Covenant Journey Academy.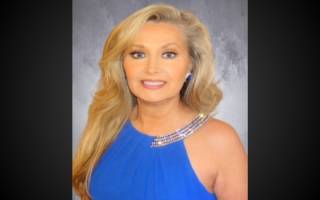 Kristi Nichols Named to CJA Advisory Board
08/02/2023
Nichols ministered in the inner city, in prisons, and in senior care centers for many years. Inspired by her faith, Nichols brings hope and...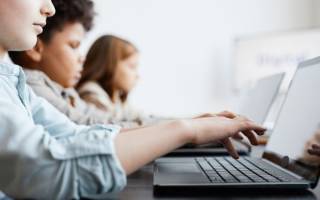 CJA Announces Christian School Affiliate Program
07/27/2023
CJA offers four options for organizations to provide K-12 Christian education. All four options include online courses taught by CJA certified...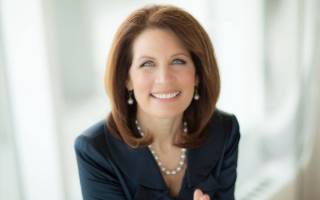 Michele Bachmann Named to CJA Board of Advisors
07/24/2023
ORLANDO, FL – Covenant Journey Academy (CJA) is pleased to announce that Michele Bachmann has joined the Board of Advisors.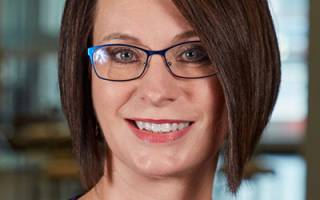 CJA Provost and EVP Appointed to Virginia Health Authority
07/17/2023
ORLANDO, FL – Virginia Governor Glenn Younkin has appointed Covenant Journey Academy Provost and Executive Vice President Dr. Shanna W. Akers to...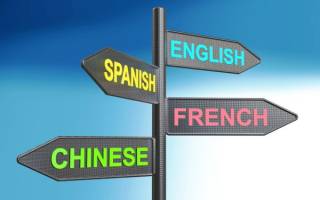 Covenant Journey Academy Offers Six World Languages
06/27/2023
CJA is pleased to announce six world language offerings, including Spanish, Chinese, French, German, Latin, and American Sign Language.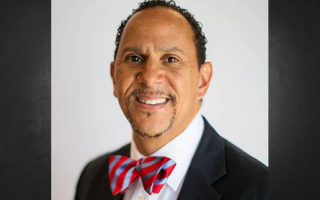 Human Coalition Action VP and Speaker Dean Nelson Named to Covenant Journey Academy Board
06/15/2023
An ordained minister, Dean Nelson also has spent more than two decades directing nonprofit organizations.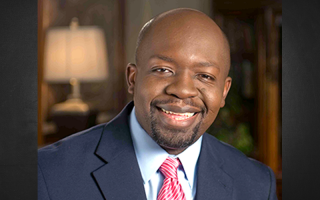 Nehemiah Project Founder and Entrepreneur Patrice Tsague Joins Covenant Journey Academy Board
06/14/2023
As a "marketplace minister" and internationally recognized business coach, Patrice Tsague combines entrepreneurship with biblical wisdom.


Post Office Box 547067
Orlando, FL 32854
CJA@ CovenantJourney.org

© Copyright Covenant Journey Academy. All Rights Reserved.
Privacy Policy